The Brand
The UK's ORIGINAL 
 PINK BRAND
Lee Stafford launched in beauty retailer 'Boots' in England during 2001. Known as the 'the pink brand' the range featured a barcode on the front of pack, some very unusual writing with a mix of upper and lower case letters and some very interesting/ cheeky product names. The brand instantly got attention.  
Today pink still dominates the award winning Lee Stafford collection which is packed full of iconic and innovative products, some of which have been with us since the beginning. We believe that if something still works then we don't need to change it. We are all about things working and doing EXACTLY what they say on the bottle. 
Every product is tried, tested and signed off by Lee Stafford. Lee is a Celebrity Hairdresser that has also become a bit of a celebrity himself with various TV appearances. Lee has high standard and he tests everything against salon brands. We have always worked to bring innovation and salon quality to the high street and your home. 
Nearly 20 years later we are still on a mission to create the hair you actually want. We are dedicated to mane power.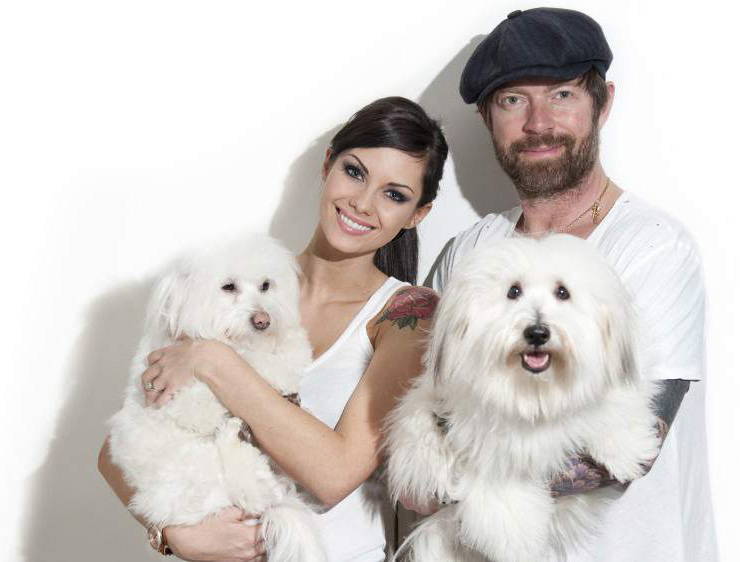 This is a matter very close to our hearts here at Lee Stafford so fear not! You can rest easy and enjoy our lovely products knowing that they are absolutely not tested on animals and are cruelty free. Below is a statement from PETA which covers us as well.
"In 2003, the EU responded to the long-standing public campaign against cosmetics tested on animals by introducing a ban on animal testing for cosmetics and toiletries inside the EU – not just for finished products but, critically, for their individual ingredients, too. That ban was introduced in stages and became complete in 2009. As a result, no testing on animals for cosmetics now takes place anywhere in the EU."
There are no grey areas here as it is simply illegal to sell any product or raw material that has been tested on animals. We also commit to not retailing in countries that have the requirement to test on animals.
A lot of our lovely Lee Stafford products are free from animal derived ingredients and are vegan friendly. Some of our products may not be suitable for vegans, this is because they contain animal derived ingredients such as Beeswax, Silk Protein or Lanolin. These are classed as 'vegetarian friendly.'
We have started to put our new 'Vegan Friendly' and 'Vegetarian friendly' logo on pack but not all have been up-dated yet. If you would like to know more about this just get in touch!