About Lee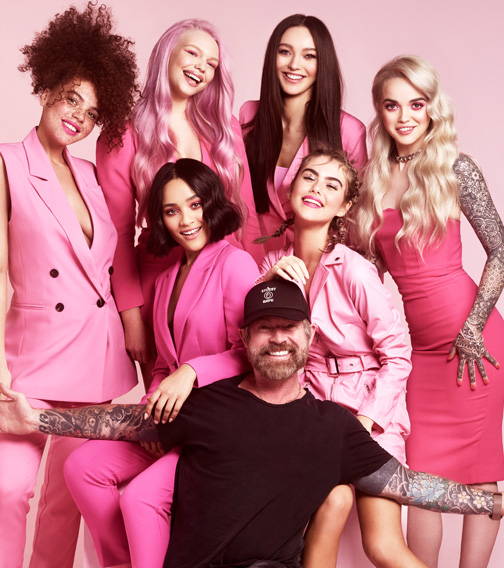 My career in hairdressing began as a teenager in Essex, England where I started cutting the hair of my friends' and family in my mum's living room. I loved that I was able to help others feel more confident by creating tailored styles designed specifically to enhance their features and personality. I knew that this was absolutely my passion and from that point on made it my mission to learn everything there was to know about cutting techniques. 
After spending time training at salons in London and the US, I returned to my home town of Leigh-on-sea and started developing and honing my cutting skills. It was from this point that I really began building my reputation as a hairdresser.In 1998 my career went into over-drive when I won the award for Men's British Hairdresser of the Year. In 2001, I then went on to create my eponymous pink haircare brand and launched into 250 Boots stores. In 2000 I opened my second salon in Soho and since then, my life and my success has been unbelievable; I was even voted into This Mornings television show by the public as one of their chosen elite stylists.In 2002 I won my ultimate accolade; the Most Influential Hairdresser of the Year. This was life changing for me as it was voted by other professionals in the industry – the people who continue to inspire my work and push me into new directions.Since then, I've been involved in more television programmes, been lucky enough to be nominated for and won more awards but most importantly I've been able to keep growing and improving at what I'm passionate about – cutting hair!Although you'll always get the latest news on my website, I'm also on Twitter and Facebook, so why not add me as a friend?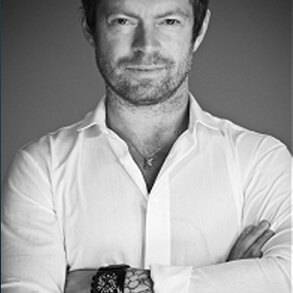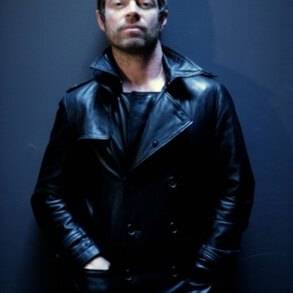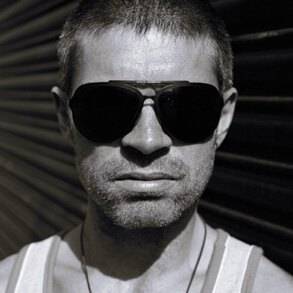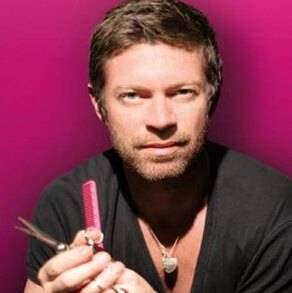 My break into TV really began after I won a competition hosted by This Morning – the audience voted me as their favourite elite stylist! It was great being on TV and sharing my knowledge to help viewers create the same looks at home. 

Since then, I haven't held back in making appearances on a number of other shows and I've learnt so much along the way. Some of my most innovative ideas have stemmed from my TV experiences! Some TV appearances have involved teaching and mentoring – what a compliment to be asked! A particular favourite was my involvement in Celebrity Scissorhands, a TV show raising money for BBC's Children in Need appeal. I was involved for three series, training a team of nine celebrities to cut hair in just two weeks! Other TV appearances have been more intimate. During my time on Secret Millionaire I got to meet some amazing people from under privileged backgrounds. They were an inspiration.
I had experienced similar difficult periods in my life so it meant a lot to me to be able to help others faced with similar challenges. I'm so pleased I did the show as not only did I get to help some extraordinary people, it also gave me the chance to reflect on my own life experiences. Other TV appearances include: The Weakest Link, The Hairdresser, Britain's Next Top Model, CD:UK, Cosmopolitan's 50 Ways To Please Your Man, Essex Wives and Ready, Steady, Cook.